Posted by

Dimmitt Insurance

on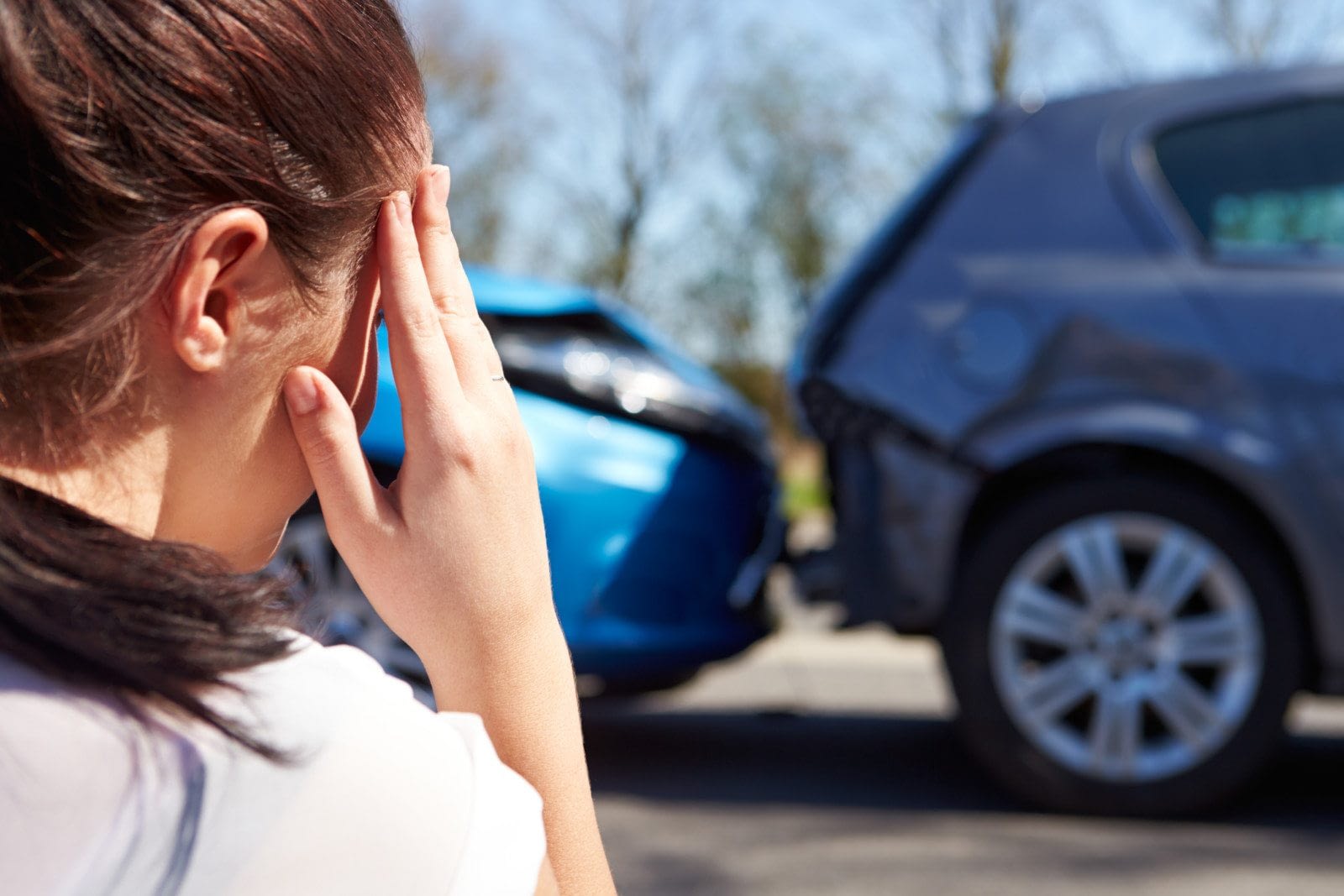 Accidents happen, but, drivers involved in a car accident have certain responsibilities to protect themselves and get medical aid for those who need it – whether the injured are passengers in your own car, or in the other car in the accident. There is a lot for you to do, and things you shouldn't do if you are in a car crash.
Every Time You Drive
If you are stopped for a driving violation or involved in a car crash, you must provide proof of insurance. Many drivers find it easiest to keep a copy of the insurance card in the glove box ensuring that proof of car insurance stays with the car.
Never get behind the wheel just after an argument – many people dwell on the argument and if they drive they are distracted.
Never drive after you have been drinking, smoked marijuana, or using other illicit drugs.
When driving, stay focused and refrain from making or accepting phone calls or texting.
What is the Process Following an Accident?
If you are in a car collision, these are the steps you should take in the aftermath.
Exchange contact and insurance information from the driver of the other car.
Get contact information for passengers in both cars.
Get contact information for any witnesses to the event
Take photos of the accident scene using your cell phone or other electronic devices.
Call the police if there are injuries to anyone. In the event of serious body damage, even if there are no injuries, also contact local police.
Stay at the accident site until you and the other driver have exchanged information and you have ascertained that medical attention has been received by anyone who was injured.
What Not to Do If You Are in a Car Crash
Being in a car accident is unnerving, but it is important that you keep your wits unclouded. There are some things you should never do in an accident's aftermath.
Never leave the scene of an accident until the police, if called, tell you it is okay to do so.
Even if you believe the accident was your fault, don't admit guilt to the authorities or the other driver. Until you report the accident to your auto insurance company, don't discuss fault with anyone.
Likewise, don't apologize for causing the accident or being involved. This is not to make you appear aloof or mean spirited – these kinds of statements can be taken as an admission of fault.
Following these recommendations helps your insurance company settle the claim in the best way for you. But, if you are a high-net-worth person, consider buying an umbrella policy that increases your overall liability exposure.
Questions or comments about your current insurance policy? Please contact Dimmitt Insurance at (727) 475-5345 or visit www.dimmittinsurance.com
Filed Under: 1st, Auto Insurance, Automobile, Insurance Advice
|
Tagged With: Clearwater, Florida, Insurance Agent